Lightweight Short Sleeve Jersey Lady
This lightweight cycling clothing was designed in collaboration with Q36.5. High performance and technically oriented, it is light and fits ergonomically and is made of lightweight, breathable materials. Q36.5 manufactures all of its fabrics exclusively in Italy. These are light and resilient, making the clothing really comfy to wear.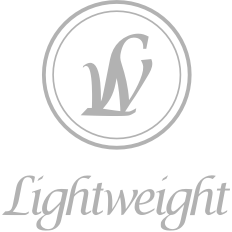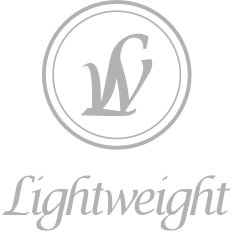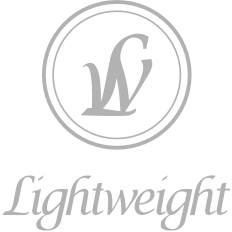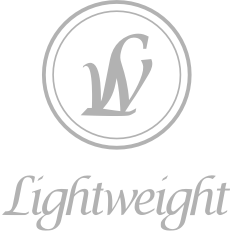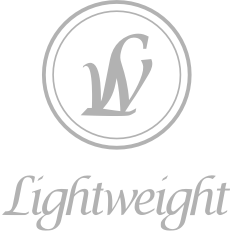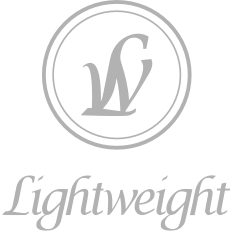 This short-sleeved women's jersey is figure-hugging and was developed with aerodynamics in mind. Its soft, highly breathable technical fabric makes it super-comfy. It weighs just 112 g because of its innovative combination of materials.
The sleeves are made of lightly ribbed material and the front and back are made of a micro-perforated fabric. The front has a full-length zip. There are three pockets on the back, as well as an additional zipped pocket. At the bottom of the back is an elastic hem with a grip, which keeps the jersey nicely in place.
The cycling jersey offers excellent UV protection (SPF 50+). Take a look at the chart for details of sizes.
Figure-hugging cut – Skin Fit
Highly breathable
Full-length zip
Innovative material combination
Front and back made of micro-perforated fabric
Three back pockets and one small zipped pocket
Elastic hem with grip at the back
Excellent UV protection (SPF 50+)
Fabric made of 70% recycled polyester fibre
Low weight: 112 g
Material: 79% polyester, 21% elastane
Made exclusively in Italy