Lightweight Bib Shorts Lady
This lightweight cycling clothing was designed in collaboration with Q36.5. High performance and technically oriented, it's light and fits ergonomically and is made of lightweight, breathable materials. Q36.5 manufactures all of its fabrics exclusively in Italy. These are light and resilient, making the clothing really comfy to wear.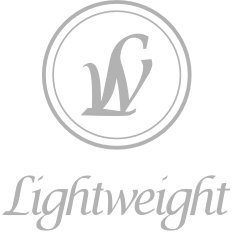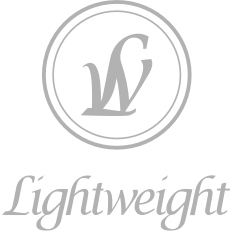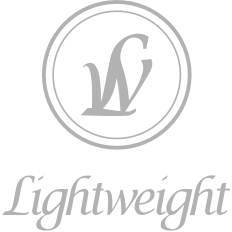 These strapless ladies' cycling shorts are extremely densely knit, so they offer exceptional muscular support.
The seat pad is elastic, breathable and perfectly tailored to a woman's anatomy.
These cycling shorts are made from 100% recycled material. Take a look at the chart for details of sizes.
Strapless cycling shorts
Anatomical seat pad: chamois powered by Elastic Interface® CyTech Italy
Breathable
Densely woven fabric for muscular support
Pre-shaped performance fit
100% recycled material
Excellent UV protection (SPF 50+)
Low weight: 140 g
Material: 63% polyester, 36% elastane, 1% carbon fibre
Made exclusively in Italy