Lightweight Bib Shorts Men
This lightweight cycling clothing was designed in collaboration with Q36.5. High performance and technically oriented, it's light and fits ergonomically and is made of lightweight, breathable materials.
Q36.5 manufactures all of its fabrics exclusively in Italy. These are light and resilient, making the clothing really comfy to wear.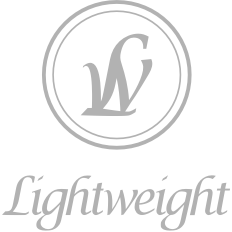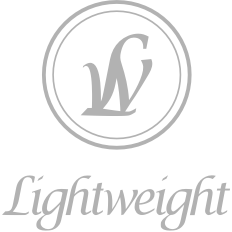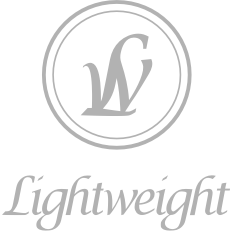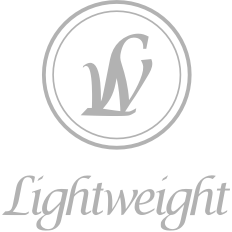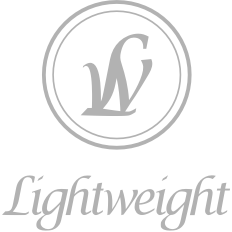 These bib shorts are elegantly cut and are designed specially for cyclists who want comfort and performance. They feature a three-dimensional moulded anatomical seat pad and an ergonomic cut in the front seat area, to ensure you remain comfortable even after hours in the saddle.
The bib is light, breathable and elastic and has very thin mesh at the back. An ergonomic fit supports muscle movements when cycling.
These cycling shorts are made from 100% recycled material. Take a look at the chart for details of sizes.
Bib shorts
Super moulded anatomic seat cushion
Elegant cut
Breathable
Muscular support
Ergonomic fit
100% recycled material
Excellent UV protection (SPF 50+)
Low weight: 175 g
Material: 60% polyamide 6.6, 34% elastane, 4% polyethylene – Dyneema®, 2% polyester
Made exclusively in Italy