UMWÄRMUNG
[ʊmˈvɛʁmʊŋ]
When spring and autumn reveal their cold side the body needs to be wrapped in a warm mesh. This mesh shirt keeps the skin dry and warm thanks to its special design.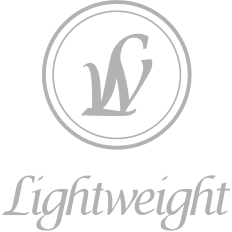 Race-cut = an aerodynamic cut for perfect anatomical racing bike position.
Shoulder seams shifted to back part
Flatlock side seams oscillated and shifted to back part for perfect fit and minimized friction points.
Wide neckline and sleeve loopholes with fine elastic edging
Triple stitched seam
Discreet labelling – sizing label shifted to the outside, care instructions bound to the inside with single seaming – easy to remove after reading
Lightweight logo patch in the centre at the front
Our clothing has a race-cut. Please select a larger size if you are in-between sizes.