TRITTRAUSCH SUMMER ED
[tʀɪtˈʀaʊ̯ʃ]
With every push you propel your bike and yourself forward, you feel the wind, take a deep breath and find your way with the rush of nature. With the TRITTRAUSCH bib shorts we provide the perfect companion for every single push.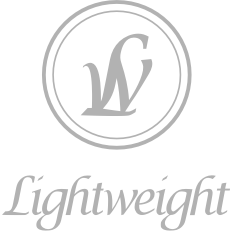 EDELSTOFF TRITTRAUSCH Summer ED bib shorts
As low as
€61.17
Regular Price
€203.90
Race-cut = an aerodynamic cut for perfect anatomical racing bike position

Shorter front than back
Seams shifted to middle front and back
Double layer cuff at waist

Wide elastic braces with merino/polyester mesh on the back
Polyamide fabric in the crotch area with high abrasion resistance abilities and a UV factor of 50+
Hem with height elastic band featuring Lightweight silicon logo inside
Grey Lightweight prints on the upper leg sides – perfectly matching our RAUSCHBEGLEITER jersey.
Black reflective prints on the rear of upper leg for better visibility and safety
Elastic Interface® men's pad with black outer fabric and perforated bottom layer for optimized breathability. The pad is a triple-layer construction with different densities to deal with loads from 60 to 120 kg/m³, bonded with seams. Perfect for short and longer rides of up to six hours and more.
Our clothing has a race-cut. Please select a larger size if you are in-between sizes.